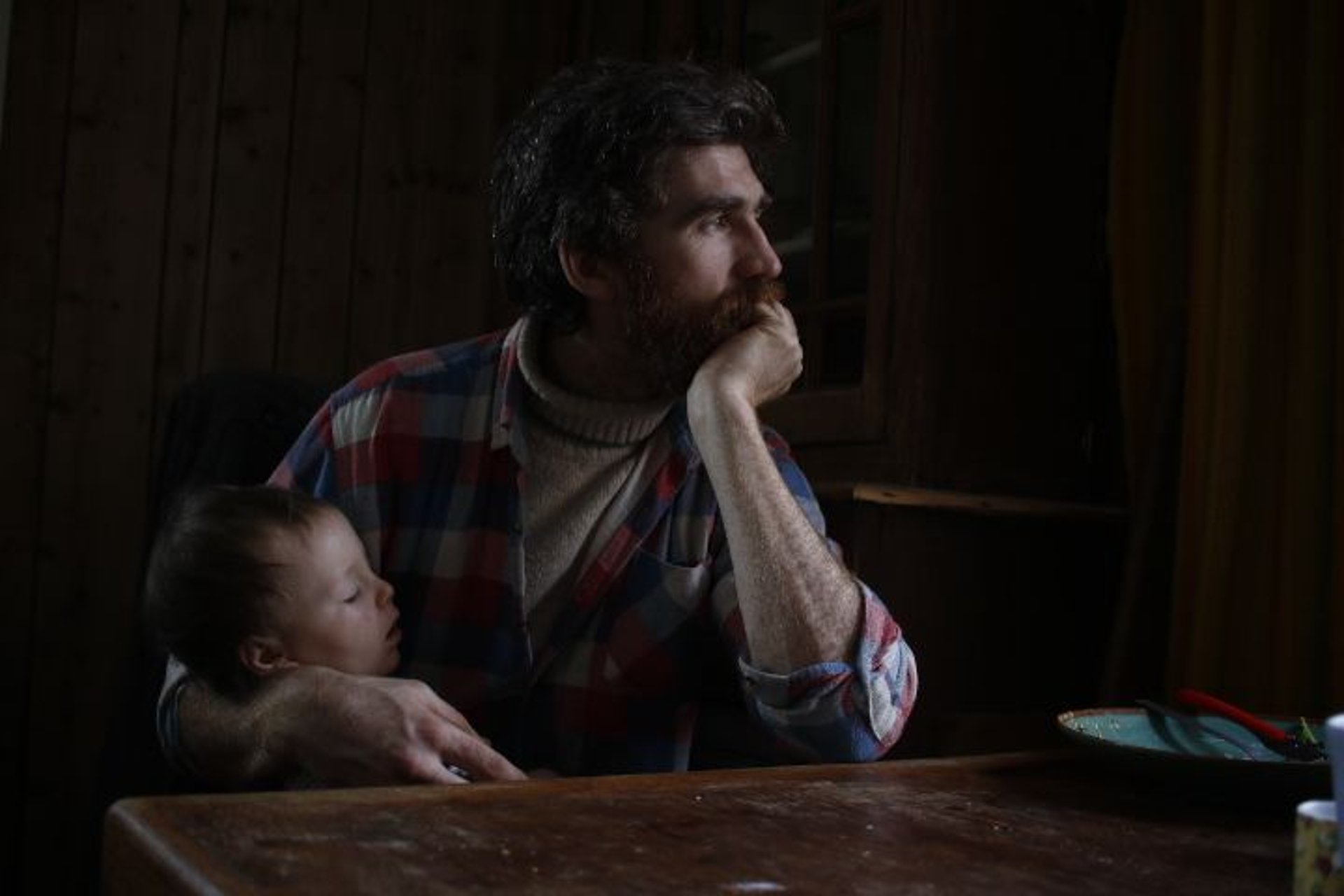 Facilitator, Hurler, Wild Irish Retreater
This is a snapshot into my life, each word, picture and video are a reflection of my work in the world; it is an invite to collaborate and to create as well as being an outlet for my meandering mind.
I live 'ag bun Sliabh an Iolair', at the foot of Eagle Mountain, West Kerry, with performance poet and mother Siobhán De Paor, our buachaill óg Uisne and daughter Ériú
I have recently understood that I work best in response to an invite or a question. So visitors questions will be a guide for future blogposts, in the hope that those questions will inspire worthwhile posts for the collective, as opposed to being limited to what I think is important, which often, quite simply, isn't! I will post the (nameless) questions and responses on here as well.
Bíodh fánaíocht maith agat
Diarmuid